The value of Tekup
Hands-on

experience

in

many

fields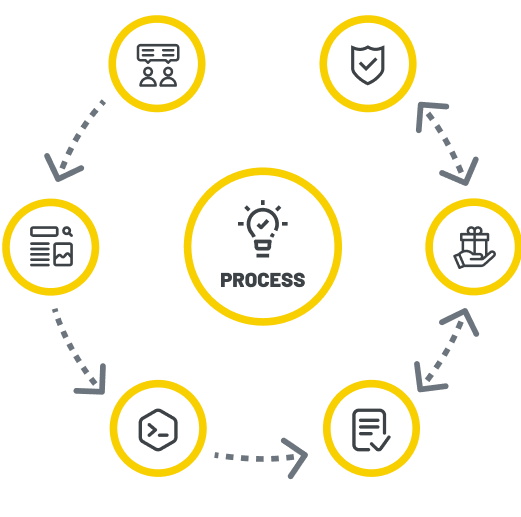 All-round solution
Deliver every requirement in software development cycle for businesses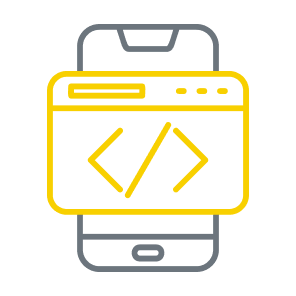 Develop websites and mobile apps
Tekup offfers Web and App development service with adequate protocol, includes: Analysis, UX/UI, Development, Testing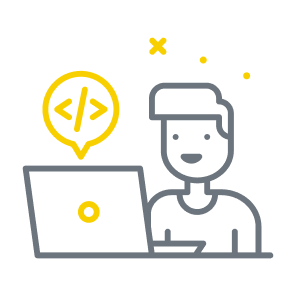 IT Workforce Supply (OSDC)
Take customers' needs and goals as the core value in each project is the secret of Tekup's success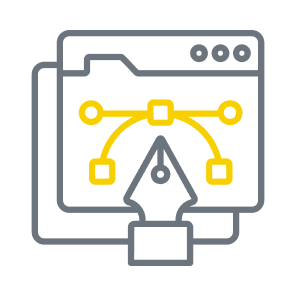 UX/UI Design
Bring customers the best experience with creative and rich experience in UX/UI design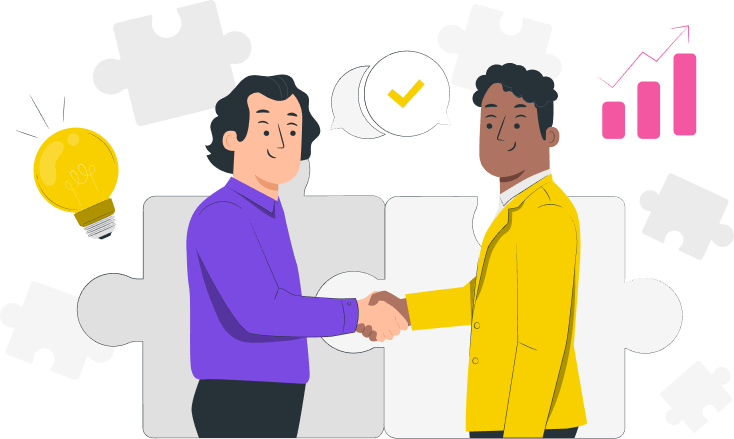 Why

Tekup

is

your

best-partner

choice?
Live and work with "quality over quantity"; Tekup-ers always attempt to build the perfect, efficient products to serve our customers.

Promote sales
Boosting your sales and your growth by perfecting every product.

High quality & ideal price
International standard and high quality with ideal price.

Long-term companion & support
Committing to accompanying and supporting the products of your business
Expertise - Experienced
10-year-experienced-software-engineers and leading in applying new tenologies.
Our outstanding services will be proven by remarkable numbers and data.
Feedbacks from customer
What

customer

comment

about

us
Customers' feelings, give us empathy.
Customer success, give us passion

Tekup has a very professional customer service team and their translation costs are also very reasonable. They are always ready to support and advise me very enthusiastically, and suggest a lot of good and interesting ideas, helping me to complete my project beyond expectations. I always cherish and be grateful to Tekup.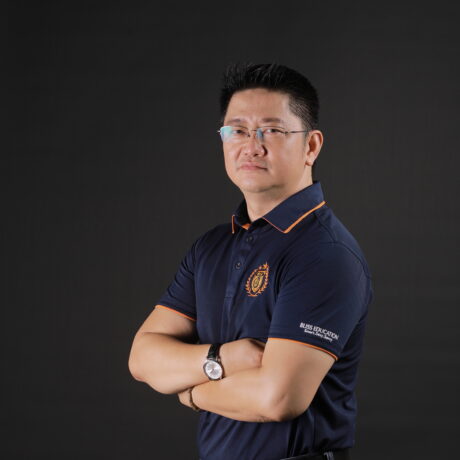 After spending time together, I feel that Tekup is not only good at professional skills, but they are also extremely responsible people at work. I appreciate Tekup's day and night efforts to bring the best product quality to my company.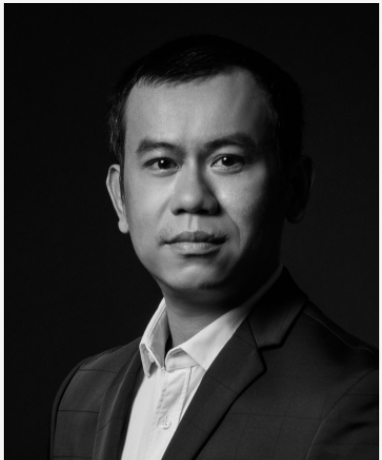 I am very satisfied with the way Tekup works, especially CEO Minh Lan. He always proactively updated the situation and regularly discuss with me the issues that occurred in the project. I feel cared and grateful that I am a part of the project. Through Lan I also learned many interesting things, and more importantly, I found a reliable partner for the future project.

I am very impressed with Tekup's designers because they are experienced people and work with many customers around the world such as Australia, France, Japan ... so their designs are very modern, liberal, colorful and suit the customer's needs as well. I am extremely excited to work with such a young, dynamic and enthusiastic team.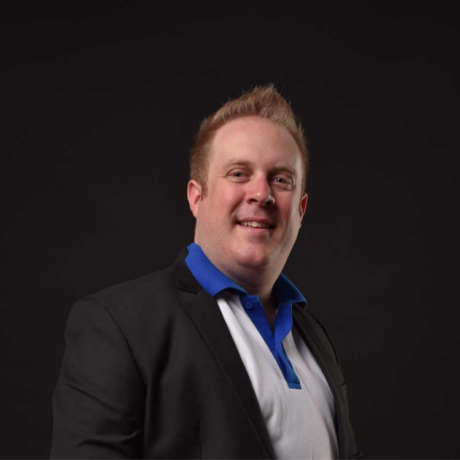 Tekup's software system has helped our students exchange and study easily and effectively. Besides, Tekup also knows how to combine traditional learning and online learning to increase the interaction and concentration of learners. I really appreciate the product that Tekup and I developed together. Hopefully in the future, we will have more breakthrough products.