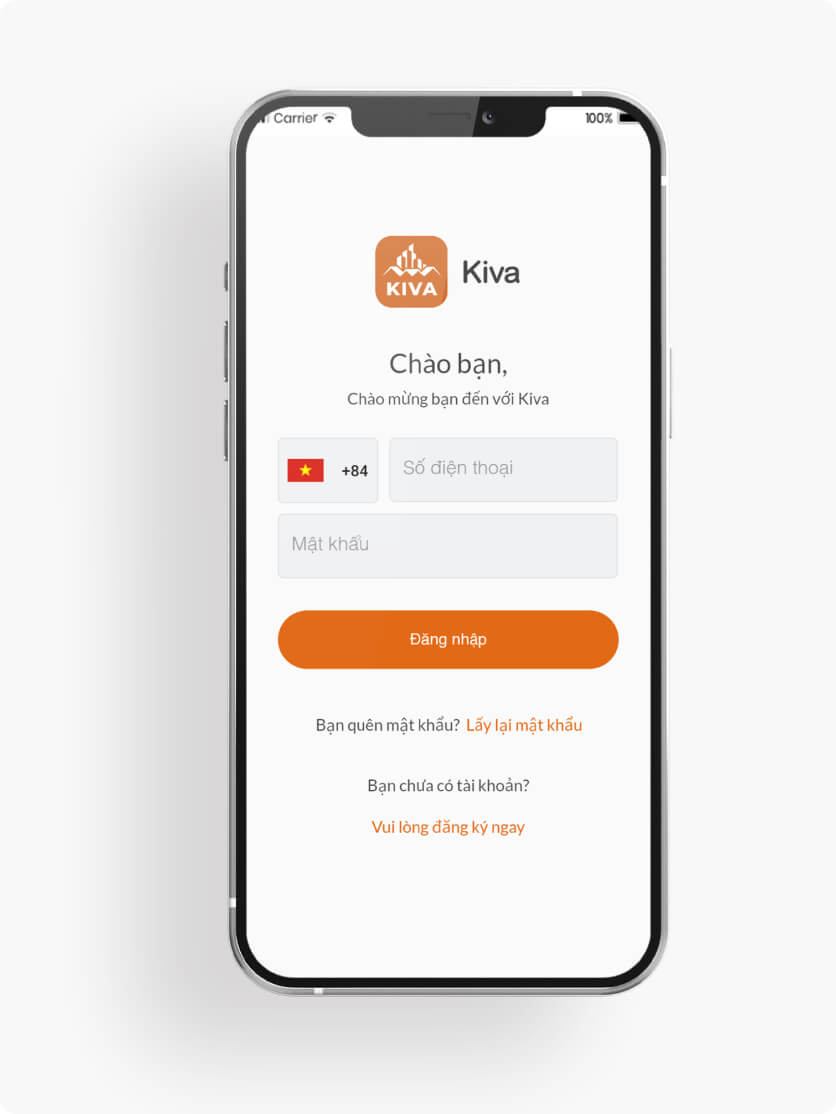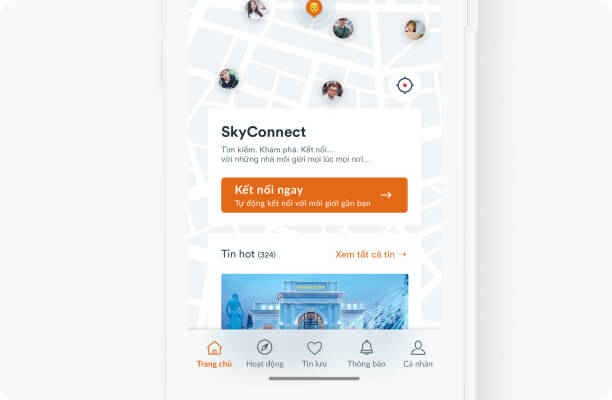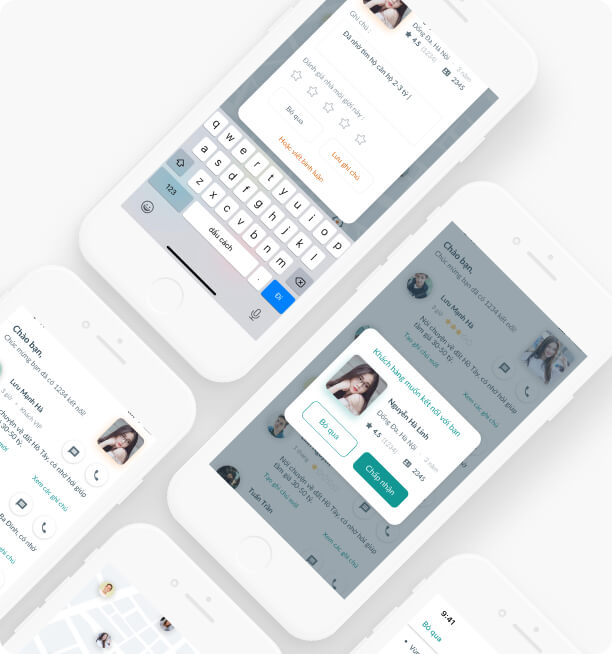 Project infomation
With the charge of providing all the best serviceability and benefits for Vietnamese brokers in the real estate assiduity. The mobile app automatically connects professional real estate brokers with implicit clients.
Visit website
Salient features
Full-fillment Service
Connect INSTANTLY with location-based brokers.
Data storage
Save notes and rate the brokers you have connected.
KivaCare customer service
Quickly update important real estate information.
Technology